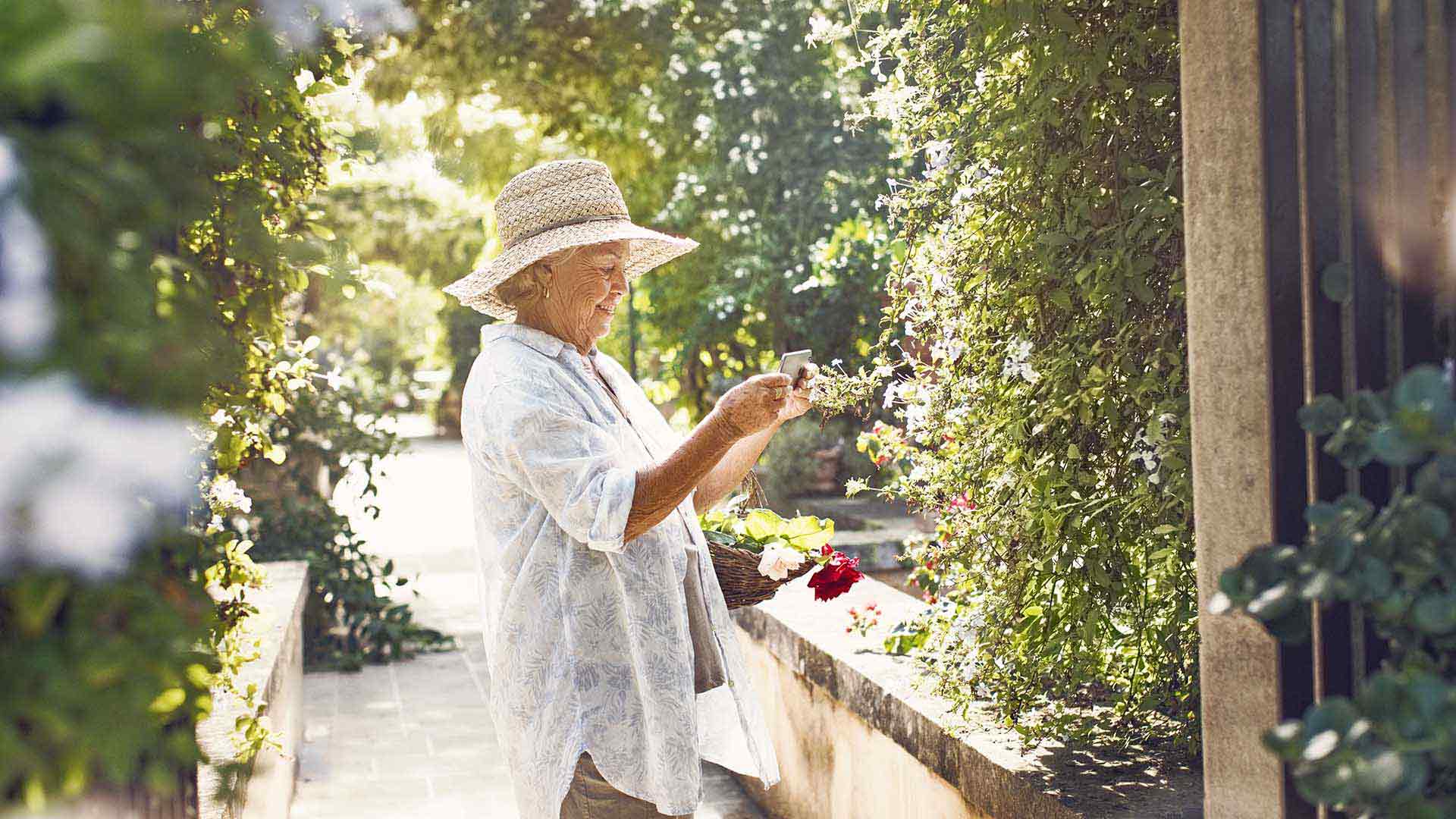 According to the EPA, since the year of 1979, averages of 9,000 Americans have already died from the scorching heat of the summer season. In addition to the deaths that have occurred because of the heat there have also been many reported individuals who may have been severely ill from heat-related illnesses. Many heat-related illnesses may not just cause discomfort, but they may also in fact cause many to experience a whole summer of unfortunate events. Therefore, it is highly recommended for homeowners to become active around their homes and look for ways they can be able to improve their overall outcome of their summer by creating a safe and comfortable home environment. Your home temperature is one of the things that you may be able to easily control with using the right resources. For example, in order to fight the heat from disturbing you or anyone in your household, then you may want to think about investing your money into a cool device that can instantly eliminate the extreme heat from the summer. Fortunately, you can accomplish this with getting HVAC technicians to assist you in your home upgrades or repairs for your cooling systems.
The CDC states that averages of 600 Americans will face death from a heat-related illness annually in the US. Sadly, many people are not truly aware that the heat can truly do some damage and can cause many people to experience physical harm. Experts have also advised many Americans to become aware of the more vulnerable groups in the US who may be more likely to suffer from a weather-related illness. For example, some of these groups that are likely to experience illness from the intense heat may be: adults who are 65 and over, those who are currently living with a medical condition that may be chronic, people who spend a lot of time outside, people who are low income and those who also have pets in the home. Anyone in any of these groups may be more than likely to develop a heat-related illness, so if you have anyone in these groups then be sure to supply your household with the necessary cooling sources during the summer.
Your summer can become a disaster without getting a hold of the right resources and tools. You can easily protect everyone from the intense heat with a little bit of proactiveness and motivation with getting your home prepared for the heat. A cooling source or an efficient air conditioning unit may be the only way you can change the outcome of your summer. You can also conduct some research on the web to locate your local HVAC company by searching for any type of  air conditioning services lindenhurst il.
Improve the outcome of your summer with an effective cooling unit. Many professional HVAC companies have the tools and resources you need to get your home protected from the intense heat. Enjoy your summer with getting everything ready and prepared for any temperature from the heat that may come your way.